What if you go off the beaten track on your next Eurotrip, discovering amazing, less known cities? Rotterdam instead of Amsterdam, Bologna instead of Rome, or Granada rather than Barcelona … Europe still has some surprises left!
Brighton – England
Brighton, the heart of English romanticism. The sea is the heart of the city and its activities. You can walk on the piers and admire the typical houses of the South of England with their colorful facades. Many pubs and seafood restaurants will guarantee a great time, as will its laid-back feel. 

Dubrovnik – Croatia

For the fans of Game of Thrones: the mere fact that it is the location of the fictional city King's Landing, will be enough to take the trip to Croatia. For others, Dubrovnik has plenty of other arguments to make. It is a beautiful medieval city nestled along the Adriatic coast which will offer you many surprises. Do not miss the crazy parties!
Nantes – France
Nantes has a very special charm with a light and festive atmosphere. You can visit several monuments of this historical region (the castle of Anne de Bretagne for example) but also enjoy an artistic city in full expansion (for example the island of elephants and its gigantic constructions). Extra bonus, the sea is 30 minutes away by train! 
Bologna – Italy

Halfway between Florence and Venice, Bologna is worth a good visit.  The historic center is beautiful and offers a charming student atmosphere that will allow you to find the party you want. Not to mention the Italian gastronomy which is already a perfect reason to go!

Granada – Spain
In summer, Barcelona becomes a real tourist nest. So, if you want to enjoy the sun, the architecture, the Spanish gastronomy and atmosphere, Granada seems to be a good alternative. Do not miss the Alhambra and its Moorish architecture, simply breathtaking!
Rotterdam – Netherlands
Rotterdam, the second largest city in the Netherlands, looks like New York with wide, green avenues, American-style skylines, and water everywhere. If you like art, you will be happy. The city is full of museums and art galleries, but also trendy shops and casual terraces.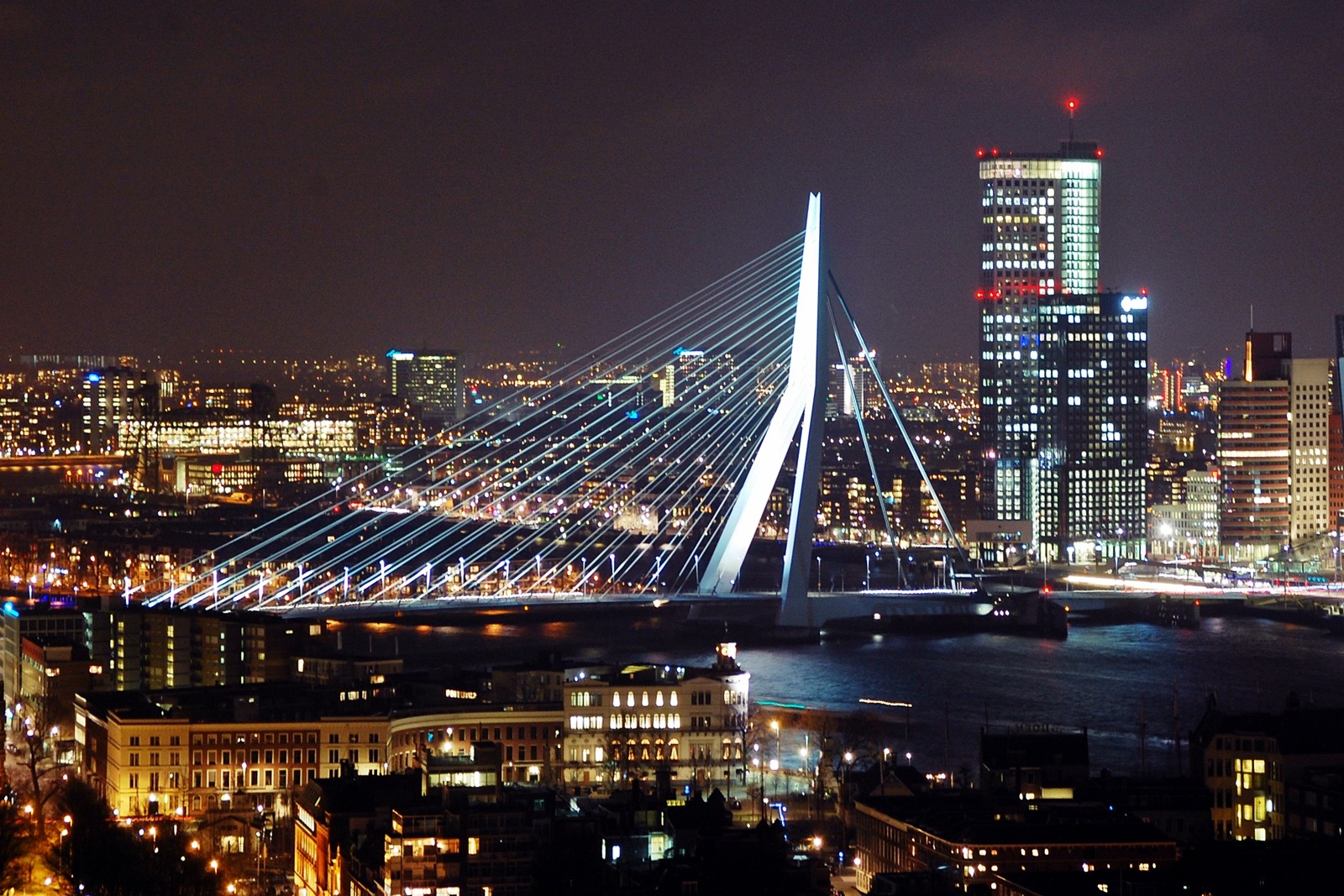 Galway – Ireland
The city brings together the best of Ireland: sumptuous landscapes and warm pubs. Galway is right on the ocean so get ready for some wonderful walks along the cliffs. It is also a Student City where you will have a vibrant nightlife!
Important tip: Don't forget your GLOBCOIN card with you and pay like a local wherever you are in Europe!